January 2022 Covid-19 Update
Dear patients,
Since re-opening in June 2020, we have implemented enhanced precautions for infection control and follow the strictest guidelines and recommendations of our governing body, the Royal College of Dental Surgeons of Ontario.
We are equipped with medical-grade Hepa filters and have sealed off all of our treatment rooms.
Rooms that are used for aerosol-generating procedures are not re-entered until the aim of achieving 99.9% airborne particle removal has been met with the filtration. This means we are scheduling more time for restorative procedures, therefore fewer appointment times will be available to allow the necessary filtration time between treatments.
We are wearing the highest level of PPE when generating aerosols so as to protect our patients, ourselves, our families, and our community.
We also kindly ask you to keep your mask on at all times until instructed otherwise.
Please click the Covid-19 tab on our website for more information. In the meantime, please rest assured that we are open and here for you.
With your well-being at heart.
Dr. Simon and Dr. de Gouw
and the entire team at the Hazeldean Family Dental Centre
Welcome to Hazeldean Family Dental Centre – Your Kanata Dentist
Dr. Cynthia Simon, Dr. Kyra de Gouw and their team have been creating and caring for beautiful smiles in Kanata since 1997. We offer a wide range of preventive, cosmetic and restorative dental services for the whole family. We take the time to listen to your individual concerns and needs in order to offer customized dental care that will ensure your smile is the best it can be.
Our dental office is centrally located within Kanata and we offer bilingual dental services. Early morning and evening appointments are available for your convenience. We look forward to meeting you and taking care of your dental needs.
Book your appointment today!
Enjoy our quality, personalized dental care at your Kanata dentist!
Booking your dentist appointment has never been easier! If you're an existing patient of ours, feel free to request an appointment online. We will do our best to accommodate your busy schedule and take care of your dental concerns promptly.
How Can We Help You Today?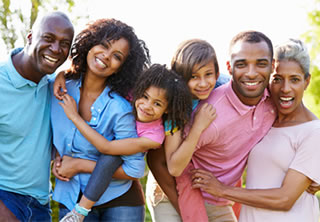 I'm Looking For A Family Dentist
All preventive care is tailored to your individual needs and goals. During your visit to our dental centre, a comprehensive oral exam and periodontal screening will be done to determine the preventive care that's right for you.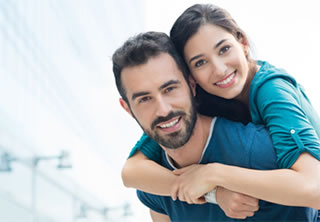 I Want To Improve My Smile
A healthy smile is a beautiful smile! We can help you acquire the self-confidence that comes with an attractive smile by using the most up-to-date cosmetic and restorative dental treatments. Call us today!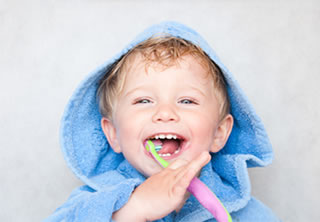 I'm Looking For A Child Friendly Dentist
Our goal is to ensure a lifetime of positive dental experiences for your children. We focus on the prevention of tooth decay and the early detection of potential orthodontic problems. We love working with children!
We Use Technology to Enhance Your Dental Experience!