Your Kanata dentist offers optimal dental care that meets your dental needs and fits your budget!
We would like to take this opportunity to familiarize you with our office policies.
Appointments & Cancellations
When booking your appointment, we reserve this time specifically for you. We require two (2) business days notice to cancel or change your appointment to avoid a missed appointment fee.
We understand that there are times when you must cancel or change an appointment due to unforeseen circumstances. However, when no notice is given, you may be preventing another patient form receiving much needed treatment. We thank you for your understanding.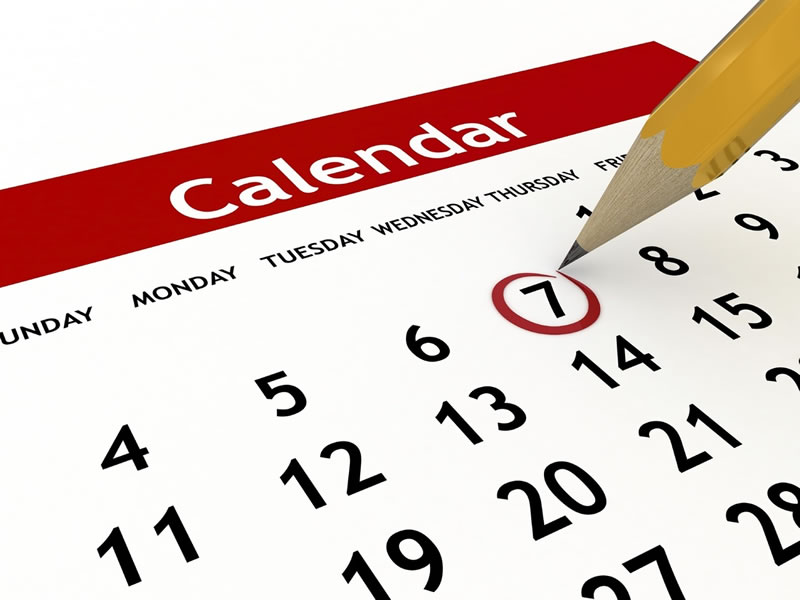 Financial & Insurance Policies
Payment for treatment is taken the day the service is provided. We send your insurance claim electronically which allows most insurance plans to reimburse you within 1 to 3 business days. We accept Visa, Mastercard, Debit and cash.
The cost for your overall dental care will vary depending on your specific needs and treatment options selected. Our team of dental professionals are here to assist you in making the best decisions for your oral health.