A Two-Phase Orthodontic Treatment Plan Offered by your Kanata Dentist!
We believe in 2 phase orthodontic care. For most children, 90% of facial growth is complete by the age of 12. This is why it is important to screen for poor jaw development & treat orthopedically ( with orthodontic appliances) if needed, at an early age. This is considered phase 1 treatment. Narrow jaws, crowded teeth, crossbites, underbites & overbites can all be treated at an early age with removable or fixed appliances (i.e.: expanders and/or Myobrace). It is much easier to achieve beautiful results, not only dentally but also facially, if children are treated during their growth phase, before age 12.
Phase 2 is considered the final phase of orthodontic treatment, or the leveling & aligning of the teeth. It usually takes place between the ages of 12-18. Phase 2 is often unnecessary, or the treatment time significantly reduced, if phase 1 is completed first. Traditionally, braces are used for this stage of treatment, but we are happy to be able to offer Invisalign, as well. Sometimes for more complex cases, a referral to the orthodontist may be suggested.
Our Kanata dentist will screen for your child's orthodontic needs at their appointment and also at their regular hygiene visits to keep you informed.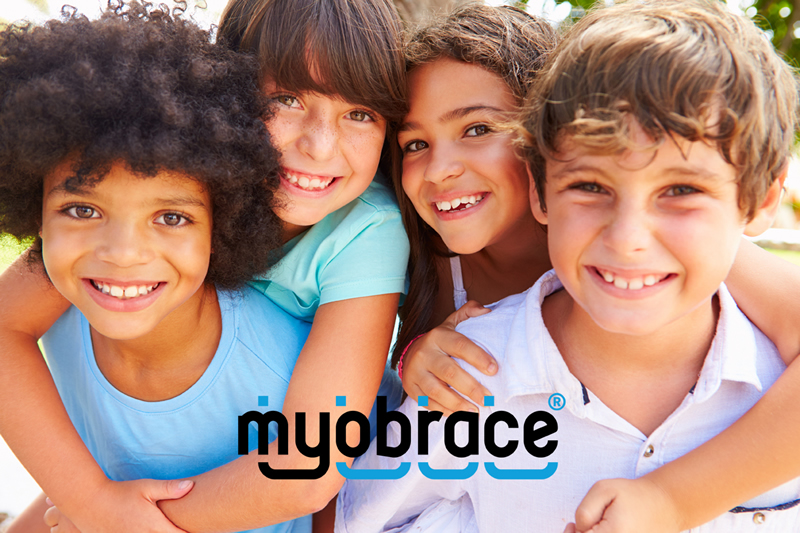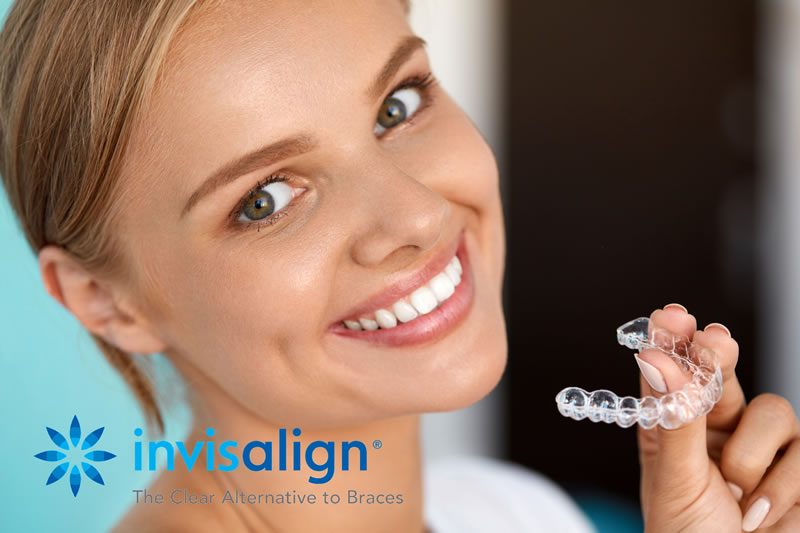 PHASE 1 – Myobrace or Orthodontic appliances by your Kanata Dentist

Myobrace is considered early orthodontic treatment, and may be recommended by our Kanata Dentist to help a child's jaw develop to it's maximum genetic potential & prevent crooked teeth.
Myobrace® focuses on treating the underlying causes of poor jaw development, thereby unlocking natural growth and development.
At the Hazeldean Family Dental Centre, our Kanata dentist will assess whether or not the Myobrace is the treatment of choice – It is best suited to children between the ages of 3 to 15 and involves using a series of removable intra-oral appliances that are worn for 1-2 hours each day plus overnight while sleeping.
What Myobrace® treatment does:
Corrects poor oral habits
Develops & aligns the jaws
Straightens the teeth
Optimises facial development
Improves overall health by encouraging nasal breathing
How Myobrace® treatment works for your child:
Encourages breathing through the nose
Corrects tongue resting position
Encourages swallowing correctly
Encourages keeping the lips together at rest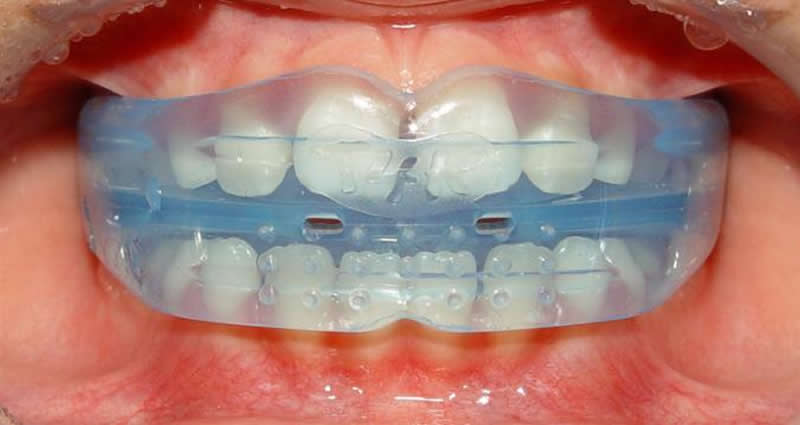 myobrace1-1080x404 - copy - copy
myobrace1-1080x404 - copy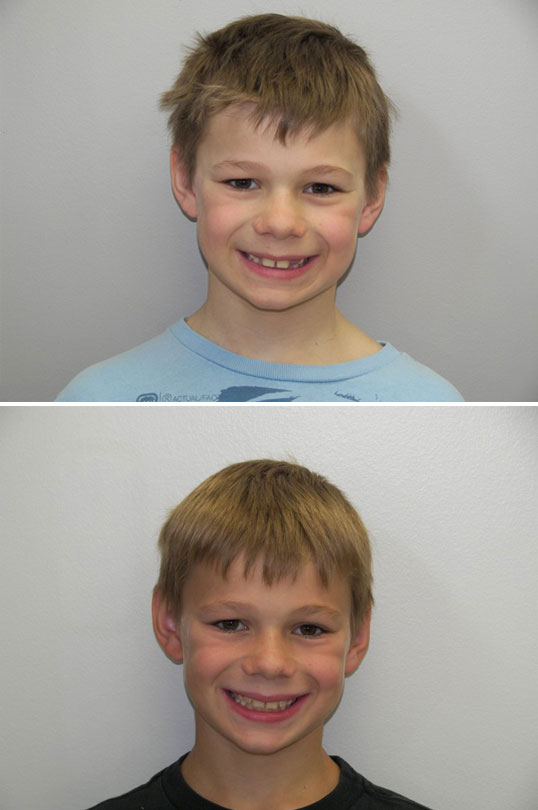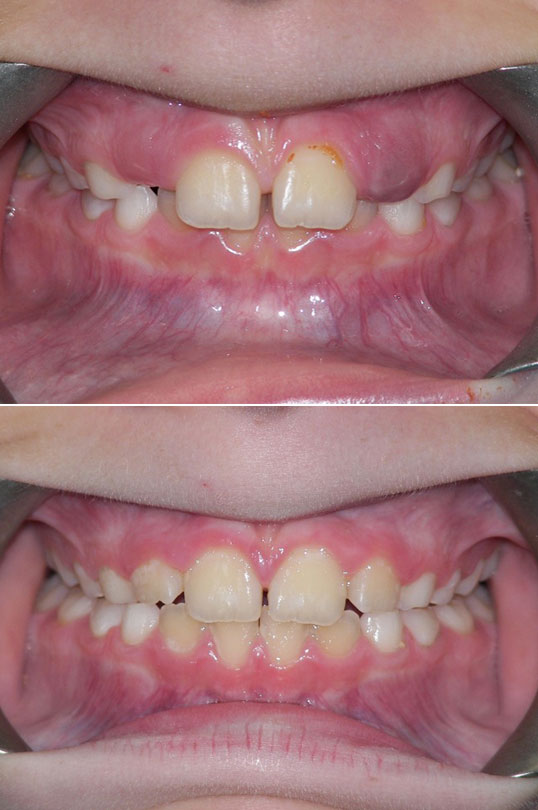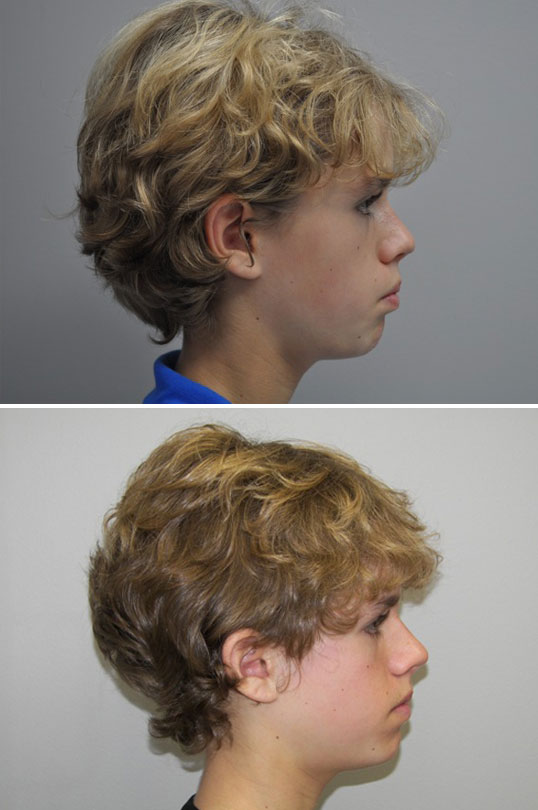 orthodontic appliance - copy
orthodontic appliance - copy - copy
orthodontic appliance - copy - copy - copy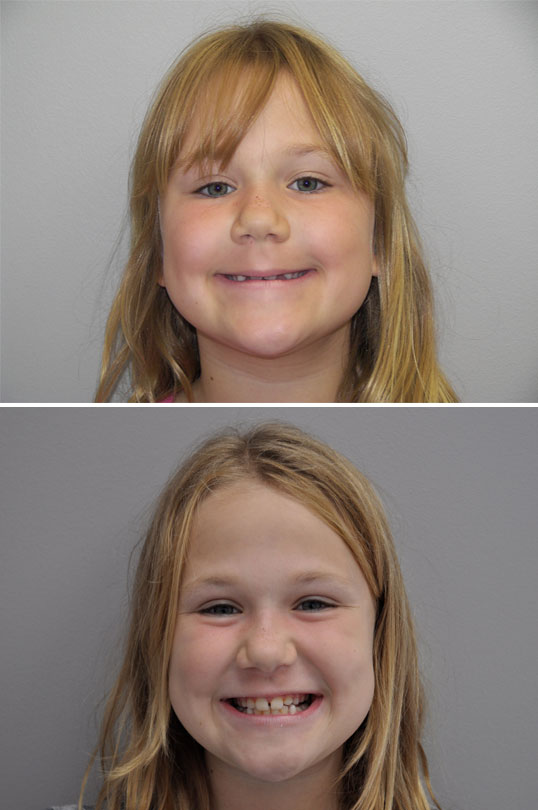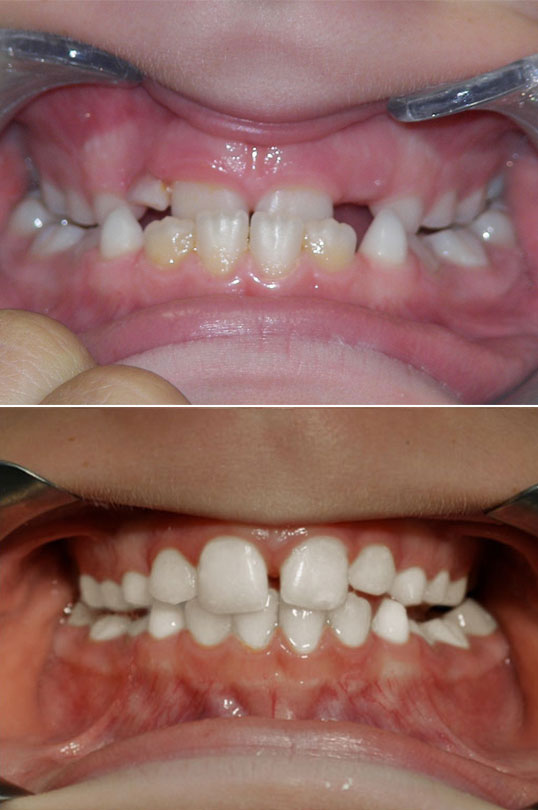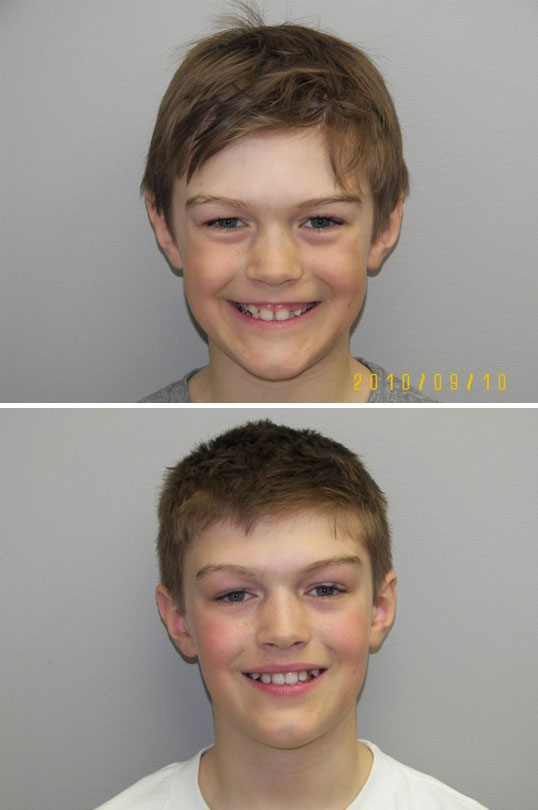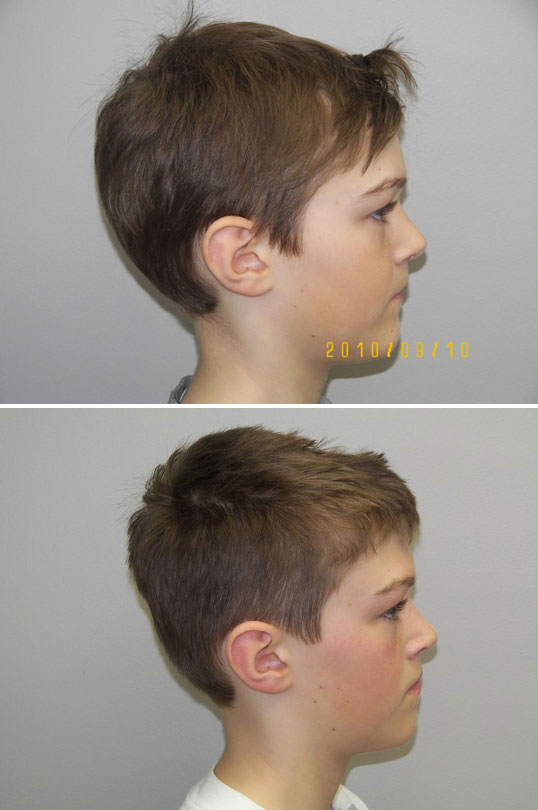 orthodontic monile-538x806
orthodontic- mobile-2-538x806
orthodontic- mobile-3 - copy
PHASE 2 – Invisalign by your Kanata Dentist
The clear way to straighten your teeth at your Kanata dentist
What is Invisalign Orthodontics®?
Metal braces were once the only treatment option used to straighten teeth in teens and adults. Today, Invisalign® clear aligners are a great choice to correct misaligned teeth. Instead of using brackets and wires attached to your teeth, your teeth can be straightened invisibly with  groundbreaking orthodontic aligners.
Invisalign® aligners are clear
Invisalign® is removable
Invisalign® allows you to brush and floss normally
Invisalign® results are amazing!
Common problems that Invisalign addresses:
Crowding
Spacing
Crossbites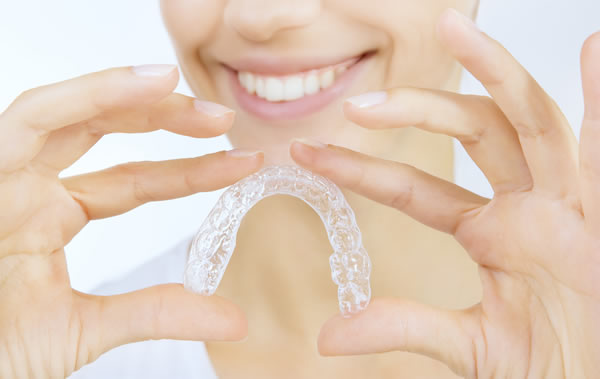 The Invisalign® Process For Straight, Beautiful Teeth
At your first visit, our experienced Kanata dentist maps out a treatment plan with your goals in mind. Impressions and pictures of your teeth will be digitized in order to work with a computerized 3-D image of your teeth. At Hazeldean Family Dental Centre, our Kanata dentist develops a precise treatment plan from which customized aligners are created using Invisalign® technology. You will wear these personalized aligners at each stage of your treatment.
Each set of aligners is worn for about 2-3 weeks, removing them only to eat, drink, brush, and floss.
As you replace each aligner with the next in the series, your teeth will move – little by little, week by week – until they have straightened to the final position our Kanata dentist has prescribed.
You will visit our Kanata dental office approximately once every 6 weeks to ensure that your treatment is progressing as planned.
Total treatment time averages 12 to 16 months with the average number of aligners worn during treatment between 20 and 30. The treatment length will vary from case to case.