RE-OPENING ANNOUNCEMENT
The Ontario Government has announced that all Health Care Providers may re-open their practices and we have received the go-ahead from our governing body, the Royal College of Dental Surgeons of Ontario. However, this re-opening will be gradual. We have been busy preparing the office and new protocols. We ask for your patience during this process. We are working diligently to address your dental care needs in a timely manner within the safety guidelines.
For all pre-booked appointments, we will be contacting you in advance to confirm or reschedule due to the temporary changes in our operating hours.
With your well-being at heart,
Dr. Simon & Dr. de Gouw
and the entire team at HFDC
Welcome to Hazeldean Family Dental Centre – Your Kanata Dentist
Dr. Cynthia Simon, Dr. Kyra de Gouw and their team have been creating and caring for beautiful smiles in Kanata since 1997. We offer a wide range of preventive, cosmetic and restorative dental services for the whole family. We take the time to listen to your individual concerns and needs in order to offer customized dental care that will ensure your smile is the best it can be.
Our dental office is centrally located within Kanata and we offer bilingual dental services. Early morning and evening appointments are available for your convenience. We look forward to meeting you and taking care of your dental needs.
Book your appointment today!
New Patients Always Welcome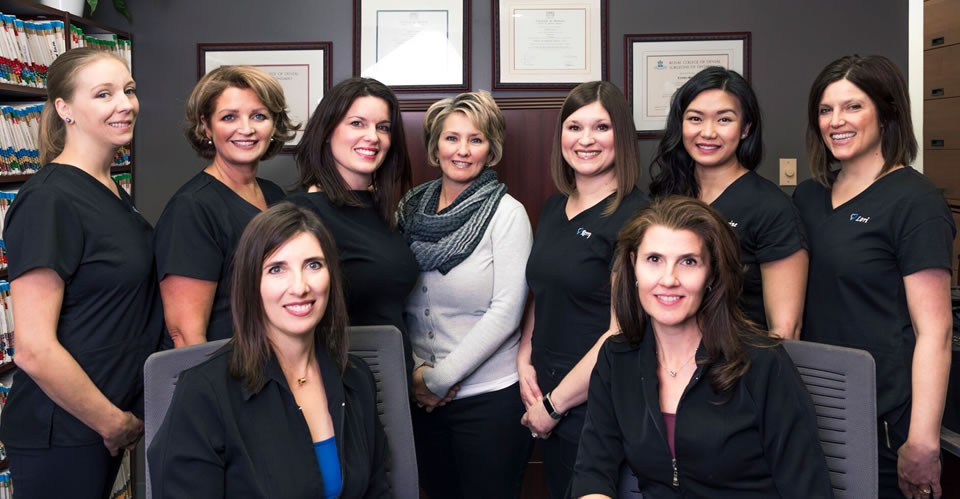 Enjoy our quality, personalized dental care at your Kanata dentist!
Booking your dentist appointment has never been easier! If you're looking for a new family dentist in Kanata, or if you're an existing patient of ours, feel free to request an appointment online. We will do our best to accommodate your busy schedule and take care of your dental concerns promptly.
How Can We Help You Today?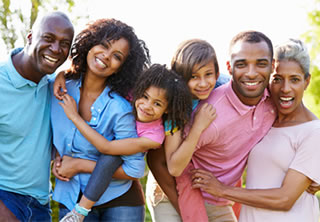 I'm Looking For A New Family Dentist
All preventive care is tailored to your individual needs and goals.  On your first visit, a comprehensive oral exam and periodontal screening are done to determine the preventive care that's right for you.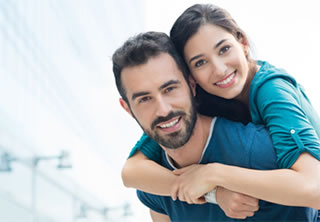 I Want To Improve My Smile
A healthy smile is a beautiful smile! We can help you acquire the self-confidence that comes with an attractive smile by using the most up-to-date cosmetic and restorative dental treatments. Call us today!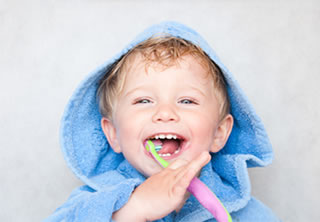 I'm Looking For A Child Friendly Dentist
Our goal is to ensure a lifetime of positive dental experiences for your children.  We focus on the prevention of tooth decay and the early detection of potential orthodontic problems. We love working with children!
We Use Technology to Enhance Your Dental Experience!